MEMBER OF PROXIMITY SPACE NETWORK
MEMBER PRIVILEGES NATIONWIDE WIDE  – 260 lOCATIONS
We give you so much more than just space. Everything is tailored to your specific business needs.
2423 Highway 17 South, North Myrtle Beach 29582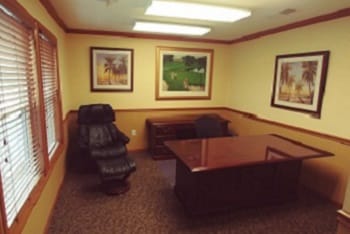 Office Space
Fully furnished and ready when you are.
Learn more
Discounts available

 for six-month and 12-month leases.

Details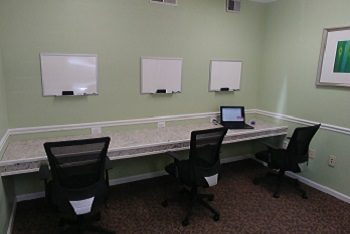 Coworking Space
A workstation in a shared environment.
Learn more
Join the coworking revolution

. Have your own permanent desk. Or, sit wherever space is available each day with our Hotdesk – first come, first served basis.

Details
National Privileges
Enjoy guest privileges nationwide
Learn more
Perfect for home-based professionals, road warriors and others that don't need or want an expensive fixed office.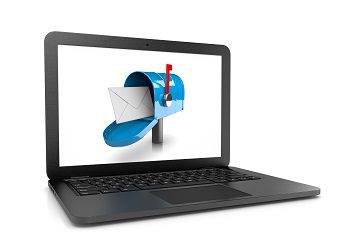 Digital Mail
Access your mail anywhere, anytime
Learn more
We scan your envelopes and you decide to have us open and scan contents, forward, recycle or shred.

Details
Check availability here. Cleaning service available.
Office Space
Various sizes as low as
Various Sizes Available

Route 17 Visibility

24/7/365 Access

State-of-the Art Security System

Ample Free Parking

Professional Reception Area

Friendly Receptionist Services

High Speed Wireless Internet

Conference Room With Presentation Equipment

Mail Box +Package Handling

Kitchen Facilities

Complimentary Coffee & Spring Water

Zoom Video Conferencing

Proximity Space Network Privileges (depending on plan)
Cowork Space
Daily|Weekly|Monthly
Workstation 24″ x 48″

Route 17 Visibility

24/7/365 Access

State-of-the Art Security System

Ample Free Parking

Professional Reception Area

Friendly Receptionist Services

High Speed Wireless Internet

Conference Room With Presentation Equipment

Free Mail Address with Monthly

Package Handling

Kitchen Facilities

Complimentary Coffee & Spring Water

Zoom Video Conferencing

Skype Room

Proximity Space Network Privileges (depending on plan)
Virtual Office
Establish Local Presence
Business Address

Mail Box

Deliveries

Use of Conference Room

Use of Skype Room
Digital Mail
Starting as low as
Open & Scan

Forwarding

Recycle

Shred

Physical Storage

Online Storage