We've improved Virtual mail and made it cheaper too!
Perfect for remote workers, road warriors and others who don't need or want an expensive physical office.
We've improved virtual office and lowered the price.
We've teamed up with our sister company Preferred Postal who has created a great mobile app to allow you to access your mail anywhere, anytime on any device.
Now the best of all worlds – a great address and digital mail.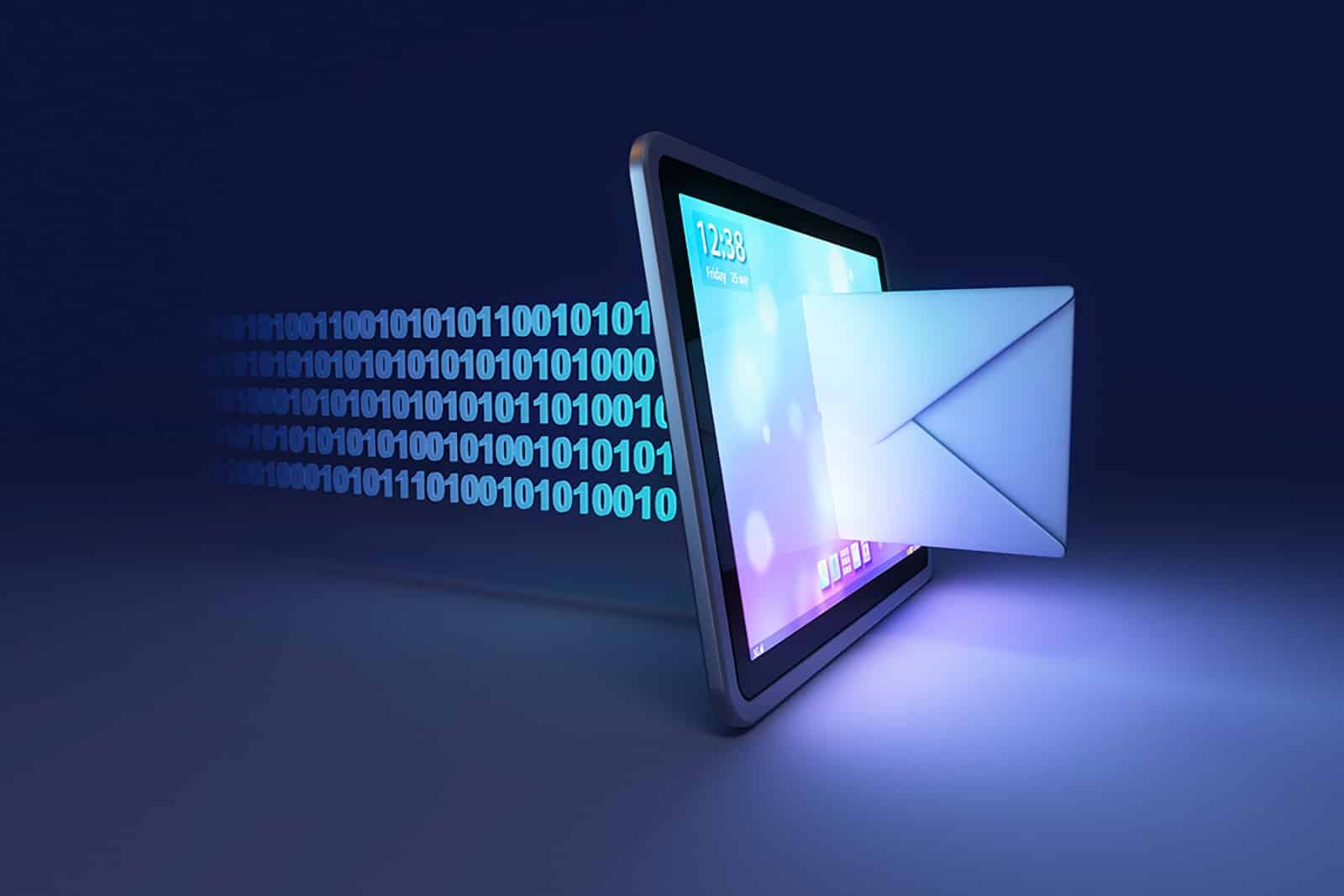 Exude Confidence
Get the convenience of an office without the overhead!
If you're looking for an easy and reliable way to establish your new business presence or your existing business in a new city, you'll love our Virtual Office with Digital Mail! We offer you:
A local professional address
Listing of your business in our Directory Kiosk.
Digital Mail which provides you with mail scanning and notification services. With this service, we will scan incoming mail as soon as it arrives, send images of envelopes and contents directly to you via email or text message, securely store physical mail for pickup or delivery at your request. Ensure that all incoming mail is handled securely and with ease!
All of this adds up to an efficient solution that saves time and eliminates stress while helping your business maintain its reputation. Don't wait another day — use our Virtual Office with Digital Mail to promote your busiess in a professional fashion.