Web Hosting
Host your website with us!
Does your website need a revamp?
We can help!
We are offering a blazing fast web hosting solution that is perfect for you! Whether you have a brand new blog or a popular site, we've got you covered! Even if you have never run a website before or are a professional developer, we have a web hosting solution for your unique needs! Our commitment to offering you industry leading website hosting with free site transfers – means you'll love your hosting service!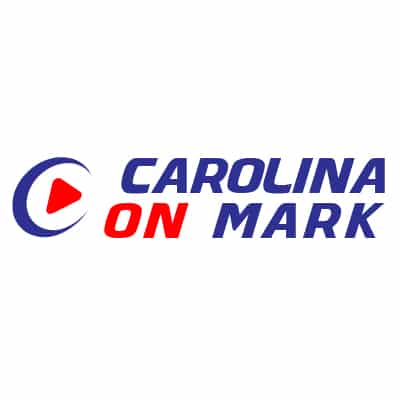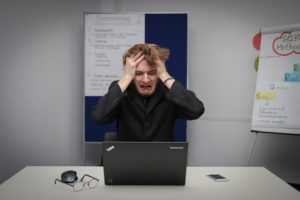 FREE SSL Certificate
Maintain the authenticity and security of your website.
Free Migration
Don't miss a beat with free migration and stay connected!
Build Your Brand
Projecting a professional image is key, we can help focus your your goals into a reality.

Carolina On Mark offers great design services that covers your website redesign from start to finish.
Don't have a site yet?
No site, no problem! We love to start from scratch!