View and Manage Your Postal Mail Online
Securely Access Your Virtual Mailbox!
Anytime – Access to your mail 24/7. No more driving to your PO Box or waiting until you return from your trip.
Anywhere – Our secure cloud-based platform enables you to view and manage your mail anywhere in the world.
Any Device – From PC to smart phone to tablet, we've got you covered.
We receive and hold mail for pickup or forwarding – requires completion of USPS Form 1583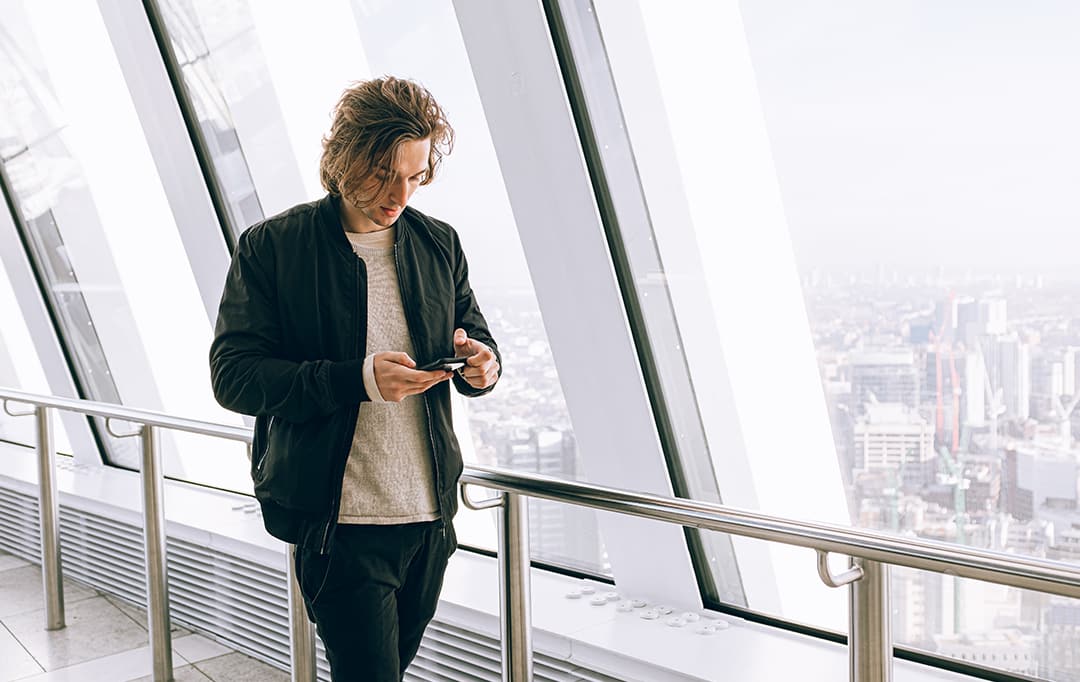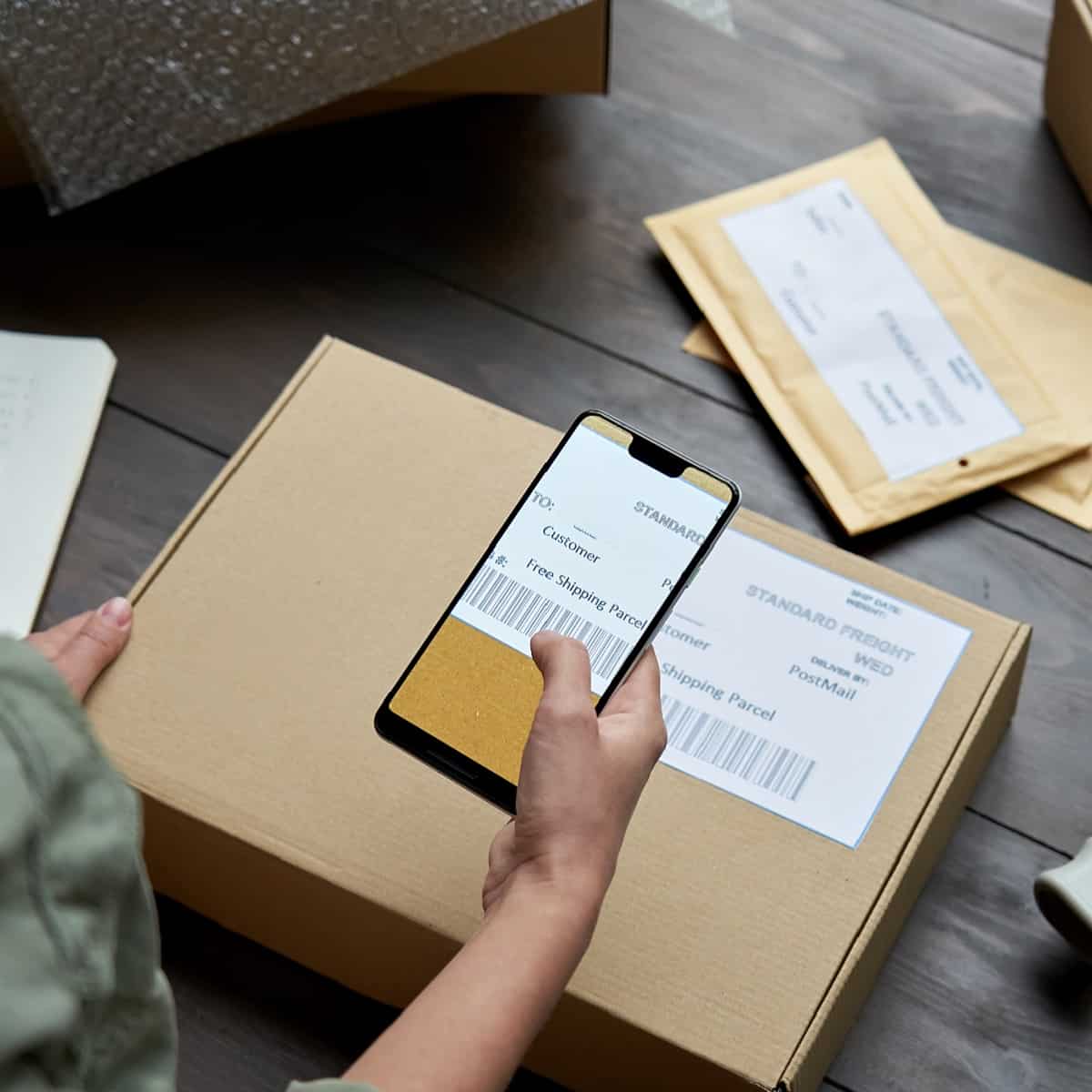 We receive & scan your mail envelopes/packages
We scan the outside of the envelope and send you an email and/or text to notify you that you've got mail.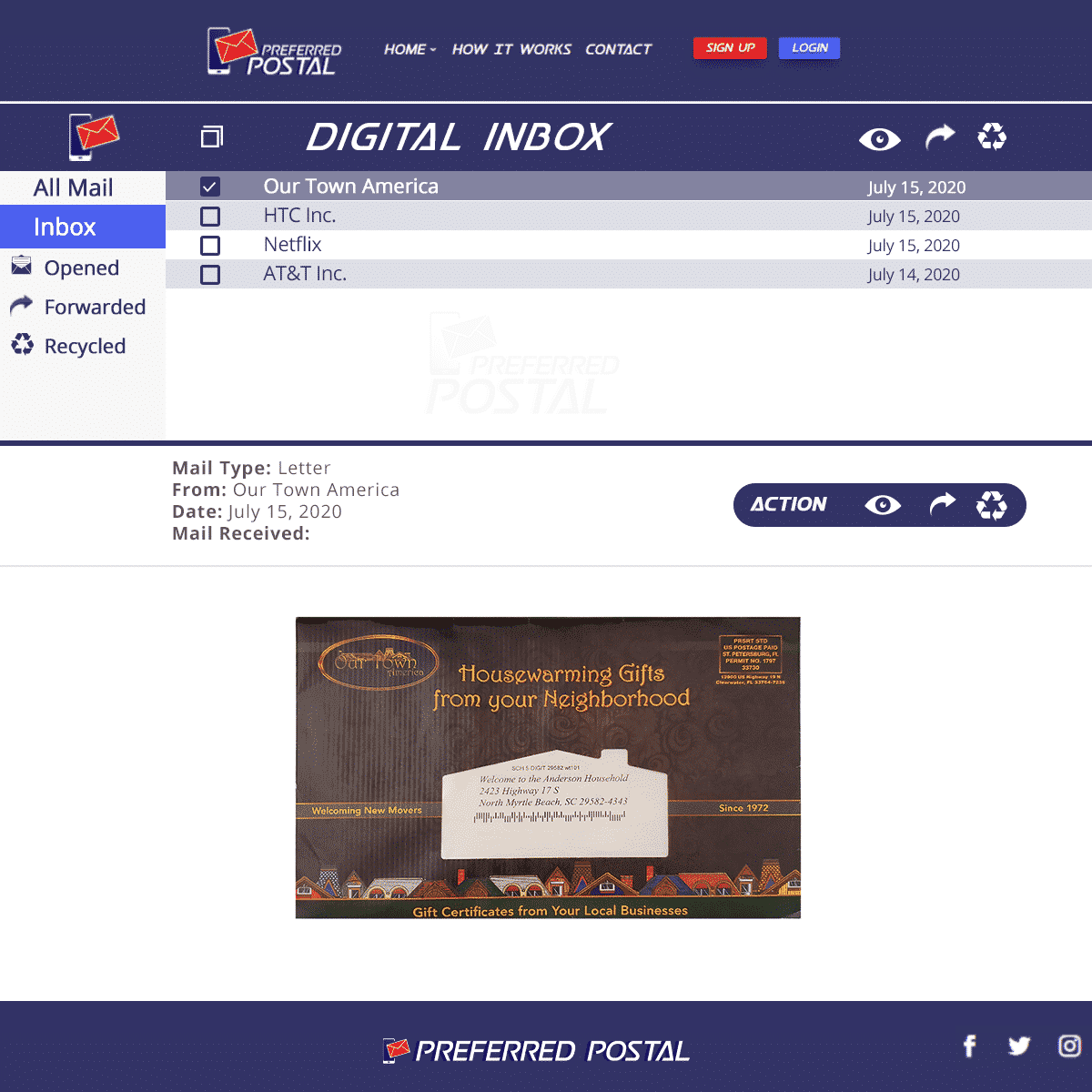 Access & manage your mail in your secure Inbox
We upload the images of your mail to your secure cloud inbox. Just login review your current mail and instruct us on handling.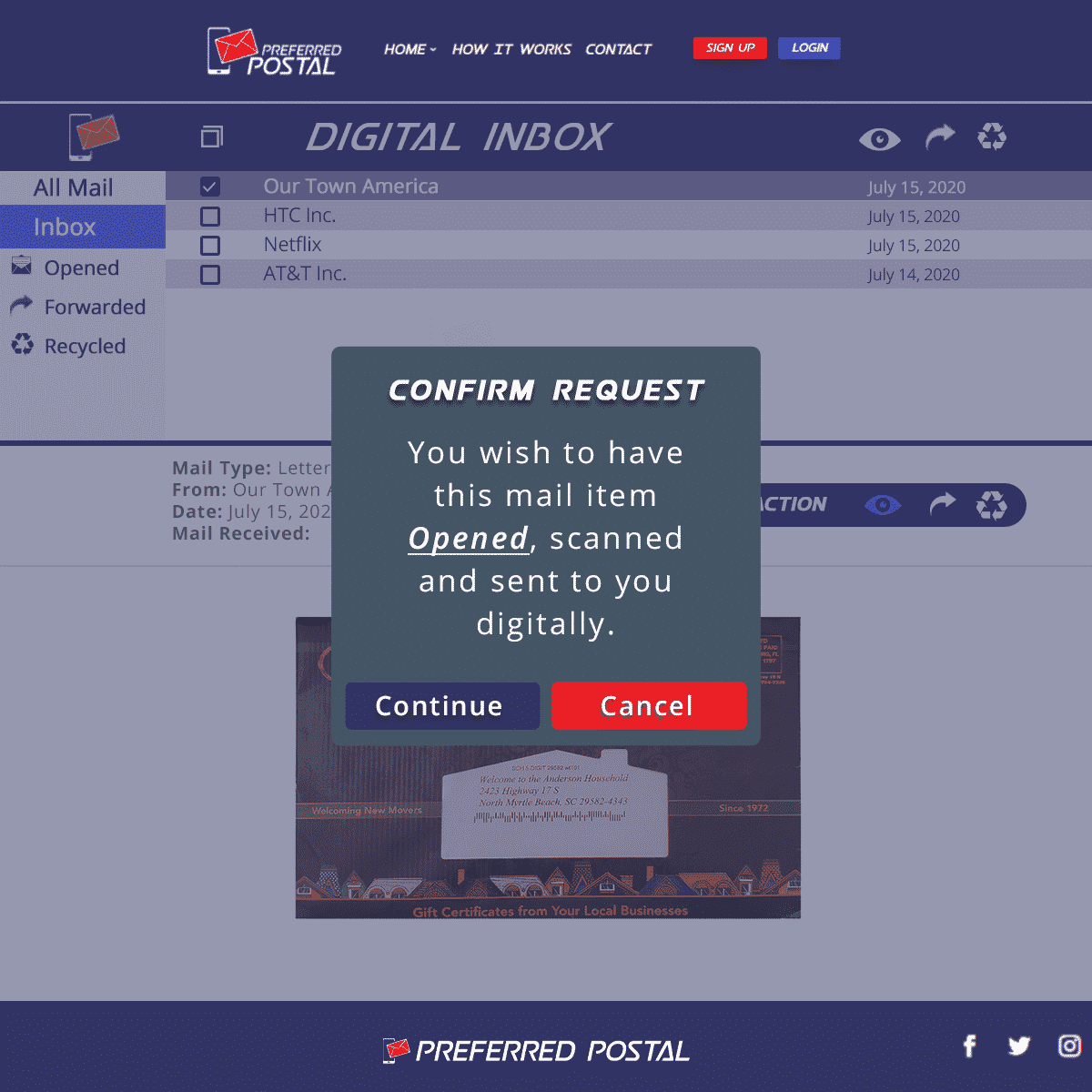 Tell us what to do with your mail
We will follow your instructions to discard/shred, forward  or open and scan contents and upload to your portal.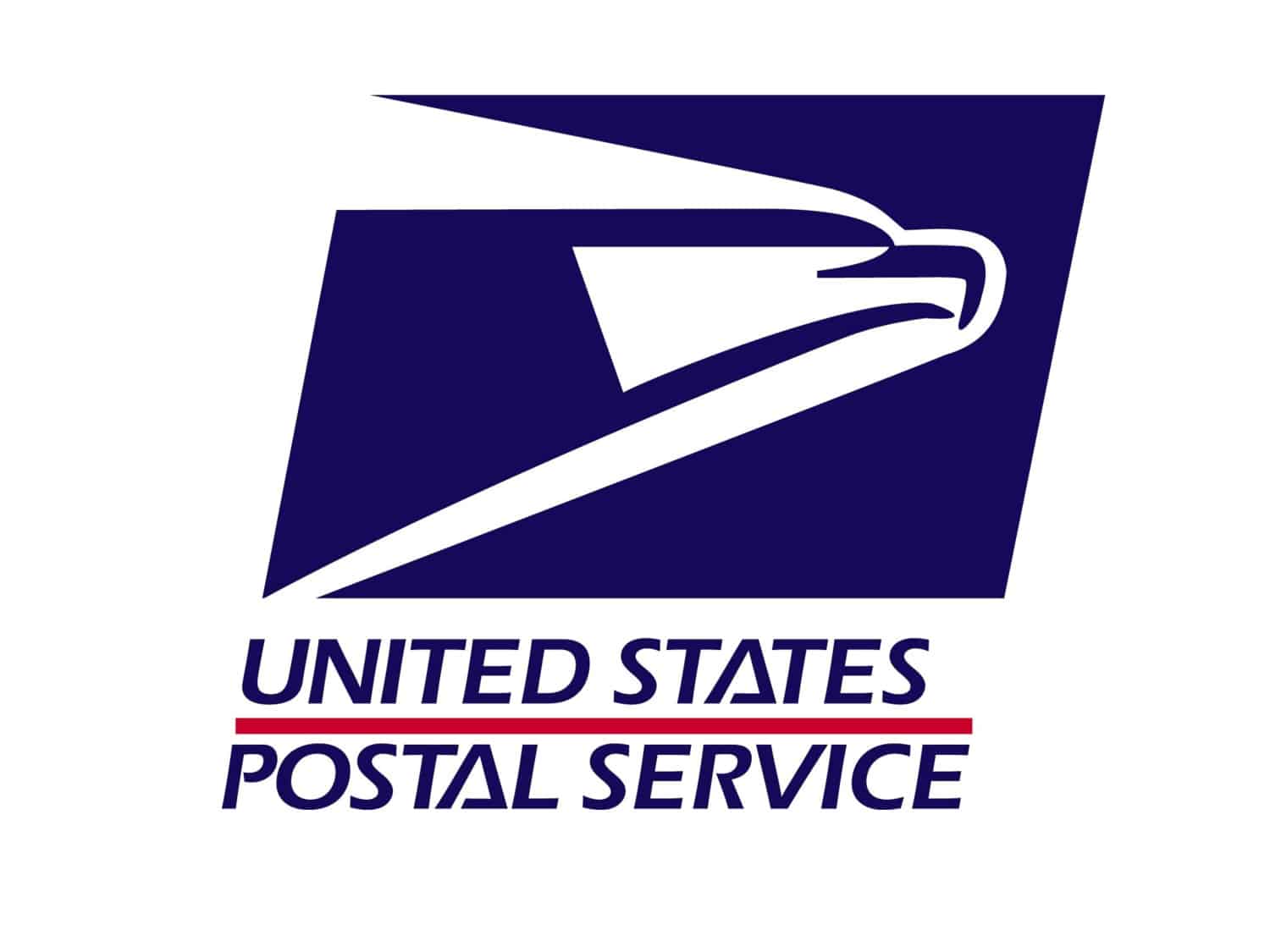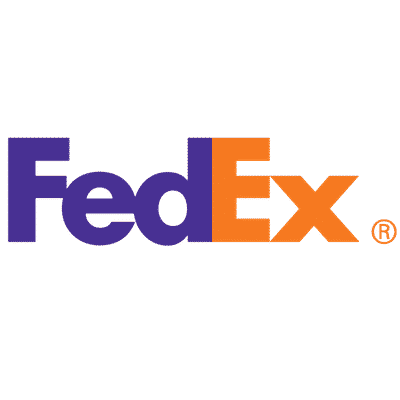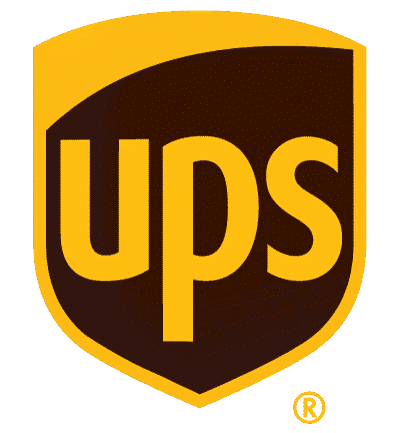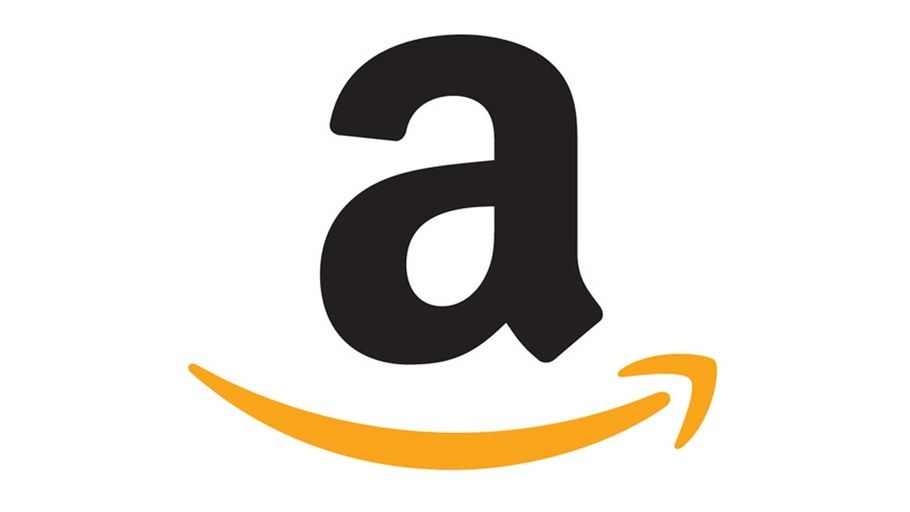 Fill out the form below
Download, complete, notorize and scan Form USPS 1583 and upload below or email us at service@carolina-busines-center-llc.websitepro.hosting